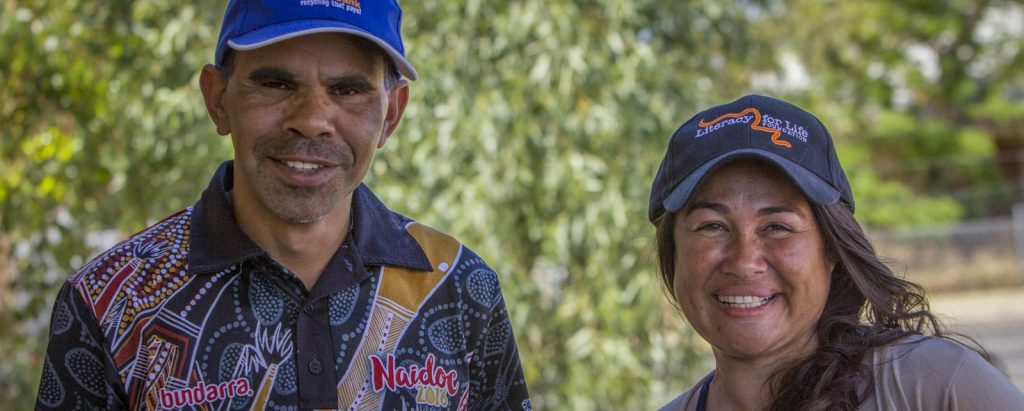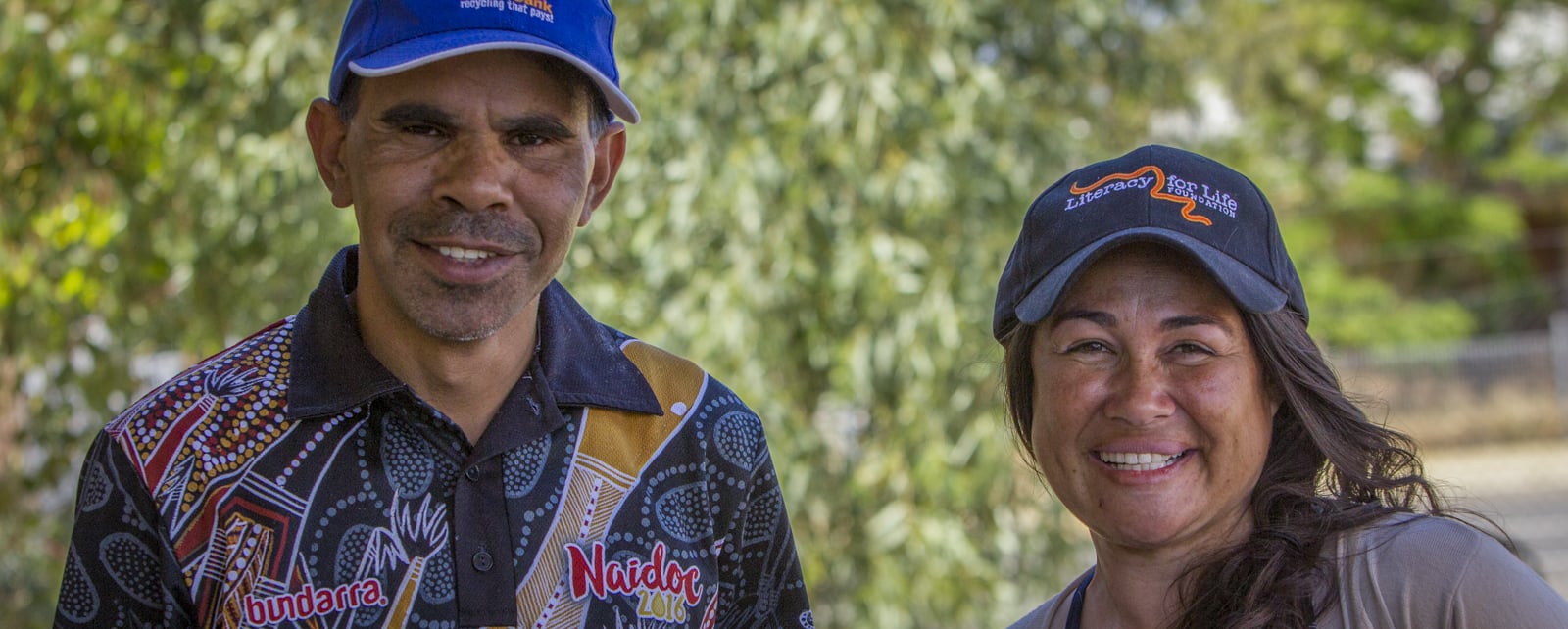 NAIDOC Week 2019 was held July 7 – July 14.
NAIDOC Week Theme for 2019 was – Voice. Treaty. Truth. Let's work together for a shared future.
NAIDOC Week is a celebration of Aboriginal and Torres Strait Islander peoples and a chance to acknowledge our history, culture and achievements.
The NAIDOC Week Awards Ceremony was held in Canberra on July 6th.
If you would like to host a screening of the documentary In My Own Words, find out more here.
As an Aboriginal organisation, Literacy for Life Foundation proudly supports NAIDOC Week.
By lifting literacy we are amplifying the voices of those who have missed out on the opportunities of education. You can find out more about What We Do here.
This NAIDOC Week you can support our work by making a donation or joining our mailing list.
If you would like to find out about NAIDOC Events close to you please visit the NAIDOC Week Events page.
Source: Naidoc.org.au