INNOVATION DELIVERING IMPACT
Our Literacy Campaigns are based on the UNESCO-award-winning 'Yes, I Can!' method, developed internationally for use with disadvantaged groups.
The approach has been designed to raise literacy levels quickly, at low cost, across a region.
Over 10 million people are now literate as a result of implementation in 30 countries in the past 15 years. This is the first implementation in Australia.
International Results
Timore-Leste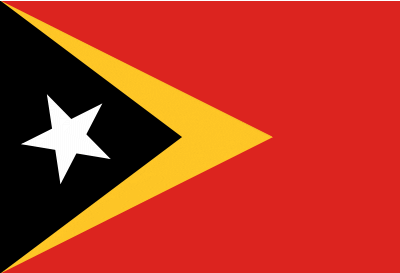 Argentina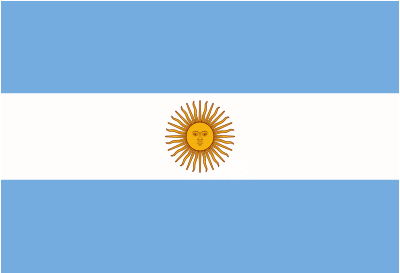 Bolivia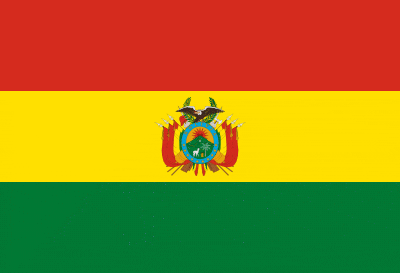 INNOVATIVE APPROACH
Our Literacy Campaigns are run in three linked phases over nine months:
Mobilisation and Socialisation (months 0-3)
Local community steering committee set up
Local Aboriginal staff recruited and trained
Data on community literacy levels collected
Students enrolled
Lessons (months 3-6)
Students complete 64 basic literacy lessons
Lessons are run by local staff using a set of instructional DVDs
Approximately 20 students per class
Classes run for 6 to 8 hours per week over 13 weeks
Post-Literacy (6-9 months)
Students encouraged to 'use it or lose it"
New literacy skills are applied to real life situations
Examples include enrolling in further education, seeking employment,
undertaking work experience, computer training and a range of similar activities
Campaign Locations