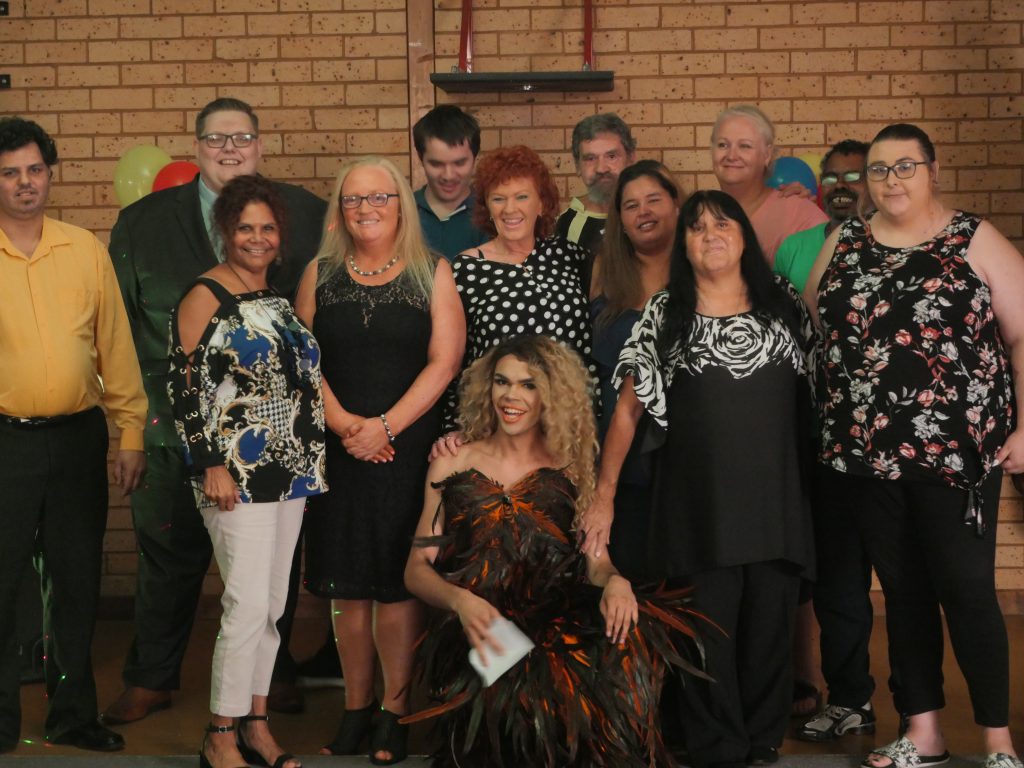 A further ten adults have graduated with newly improved reading and writing skills after completing Literacy for Life Foundation's Aboriginal Adult Literacy Campaign in Sydney.
The Foundation's Executive Director, Jack Beetson, congratulated all involved.
"These results are only possible because people have worked hard for each other. I particularly want to congratulate the students and thank our community partner Tharawal Aboriginal Corporation," said Beetson.
"This is the first time we have run a Campaign in a city and there is no doubt the efforts of the students and the support of groups like Tharawal have made it a success," said Beetson.
The Campaign was jointly funded by Aboriginal Housing Office NSW and the NSW Department of Education.
Students improved their English language reading and writing skills and learned how to apply these skills in real life situations, through undertaking activities such as basic computing courses, carrying out work experience and sessions designed to encourage reading to young children.