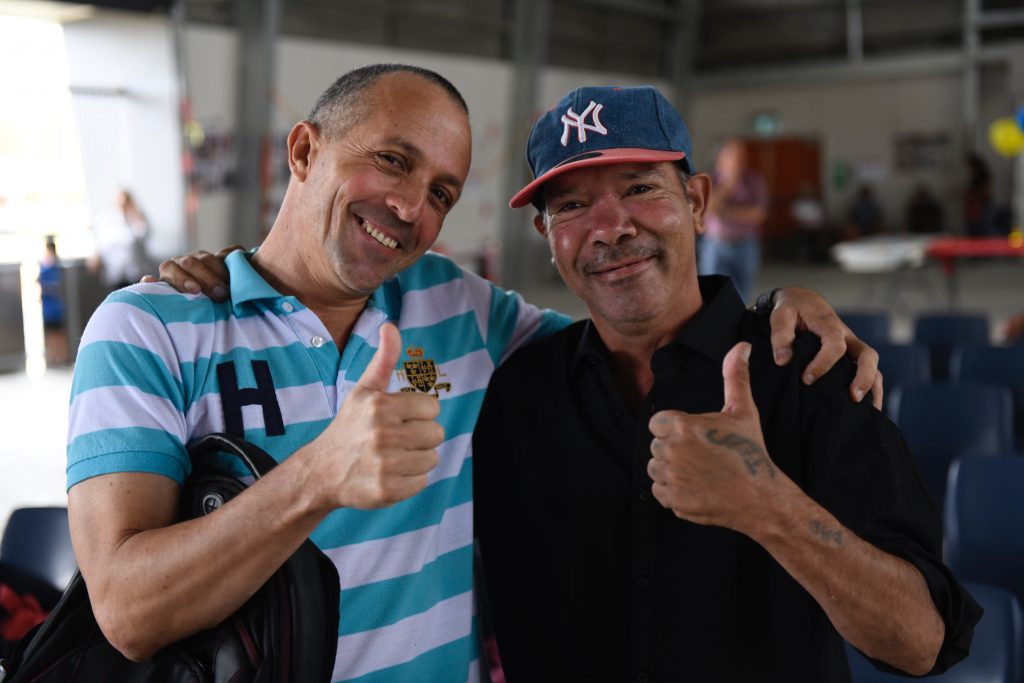 Students from Toomelah, Boggabilla and Goondiwindi were honoured at a Literacy for Life Foundation graduation ceremony today.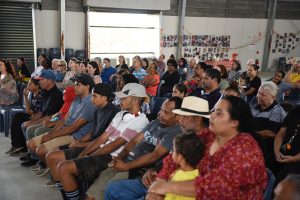 The celebration took place in Toomelah, with 17 students graduating the Aboriginal Adult Literacy Campaign.
Executive Director of Literacy for Life Foundation, Professor Jack Beetson, delivered a speech that outlined the remarkable achievements of the students and their communities.
"When I look out at you, I'm looking at the bravest of the brave," Professor Beetson said.
"You gave education a second chance after education failed you miserably," he said.
In the two years Literacy for Life Foundation has been working in Boggabilla and Toomelah, 42 Aboriginal adults have graduated, lifting their skills in reading, writing and learning.
It is estimated between 40-70 percent of Aboriginal and Torres Strait Islander adults have low literacy.
Professor Beetson says closing any gap between Aboriginal people and other Australians will be almost impossible unless more is done to improve adult literacy.
You can support graduates being given the chance to read and write by making a tax deductible donation.