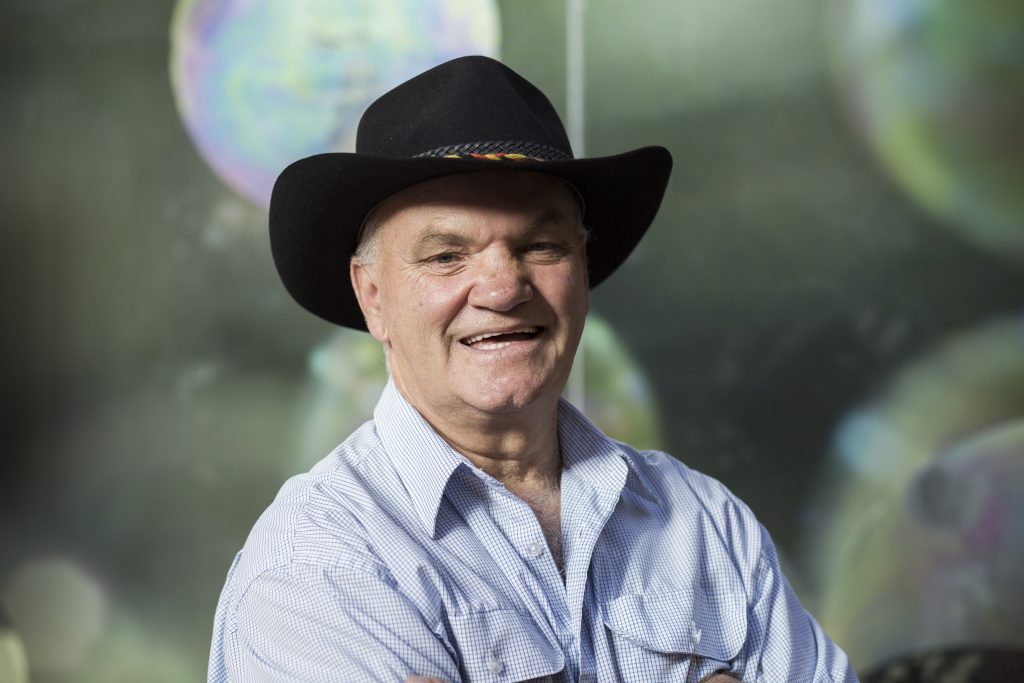 Literacy for Life Foundation Executive Director, Jack Beetson, has become the first Indigenous Australian to be inducted into an international hall of fame honouring leaders in education, at an awards ceremony held overnight in Belgrade, Serbia.
Ngemba man, Beetson, 62, was welcomed into the International Adult and Continuing Education Hall of Fame in recognition of leadership that includes helping an estimated 5,000 Indigenous students take up education in later life.
"I am honoured that people have trusted me enough to give education a second go. It is a privilege to be a small part of what students achieve," says Beetson.
Beetson grew up in the New South Wales town of Nyngan. He left school at the age of 13 before returning to education as an adult, signing up to join classes at Tranby Aboriginal College in Glebe, Sydney. He went on to become a teacher at the College and was eventually appointed Executive Director.
Beetson's other roles have included teaching creative writing to inmates in prisons and his current position as Executive Director of Literacy for Life Foundation.
The Foundation works alongside Aboriginal communities to teach reading and writing to adults with low English language literacy. An estimated 40-70% of Aboriginal adults have low literacy, contributing to poor results in areas such as health, justice, employment and education.
Beetson travelled to Belgrade after attending a graduation ceremony for 16 adult students in the small NSW town of Collarenebri last week.
"It was simply magnificent to see those students in Collarenebri stand up proudly and celebrate being able to read and write. Now here I am in Belgrade less than a week later sharing their story with the world," says Beetson.
"I'm happy to have had the chance to be part of such powerful work, but we need to do more. Every child deserves a literate parent," says Beetson.
The official home of the International Adult and Continuing Education Hall of Fame is at the University of Oklahoma.