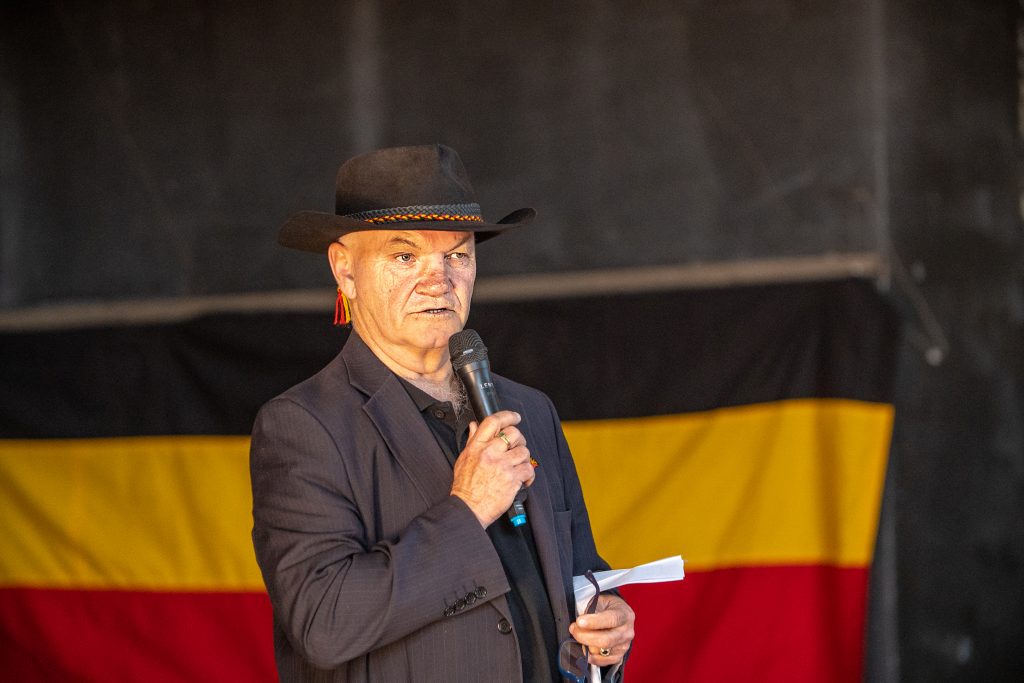 ABC Radio recently interviewed Jack Beetson and the conversation covered a lot of ground.
Jack spoke to Speaking Out host Larissa Behrendt about how tackling low literacy is helping Aboriginal communities keep safe from COVID-19 and playing a part in boosting recovery efforts.
The interview also covered highlights of Jack's career and people who have been an inspiration to him along the way.
You can hear the full in-depth interview via the ABC website.