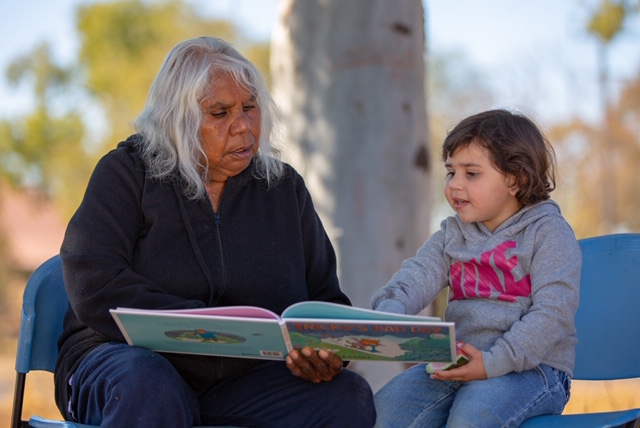 Celebrate Indigenous Literacy Day on September 7, 2022 by supporting The Literacy for Life Foundation.
The Literacy for Life Foundation is an Aboriginal organisation led by Ngemba man, Professor Jack Beetson.
Since 2012 The Foundation has helped over 300 adult graduates learn to read and write.
Lifting adult literacy is an effective way to achieve progress in a whole range of important areas, including health, school education, employment, community safety and further training.
The Foundation utilises a community-led approach to lifting literacy – training and employing local Aboriginal staff to assist adults in their community that have missed out on education.
Here's 7 ways you can support Literacy for Life Foundation on September 7, Indigenous Literacy Day: